Bienvenue!
SUMMER CAMP REGISTRATION IS OPEN for ages 3-12!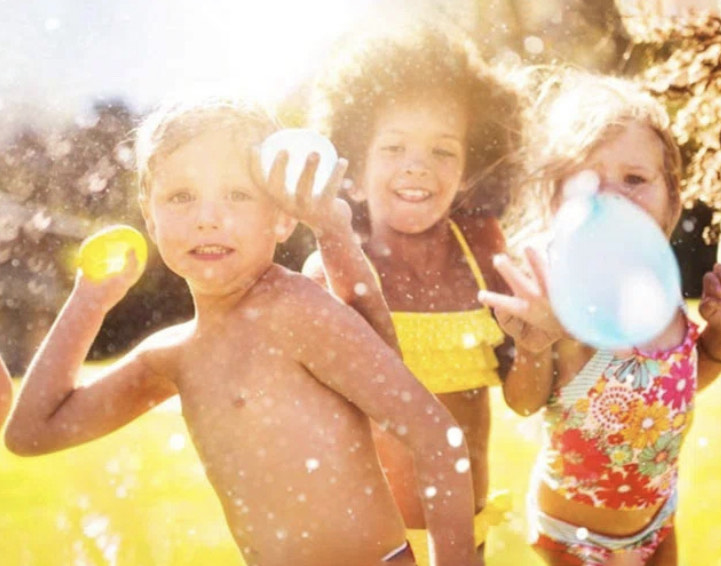 English summer camp/childcare programming at a convenient and central venue this year:

Sherwood Park United Church
(20 Fir Street, Sherwood Park AB)

7:30am - 5:30pm
July 4 - August 26

Learn all about camp

Camp Flyer

To register, kindly complete the following: Summer camp registration - part 1



---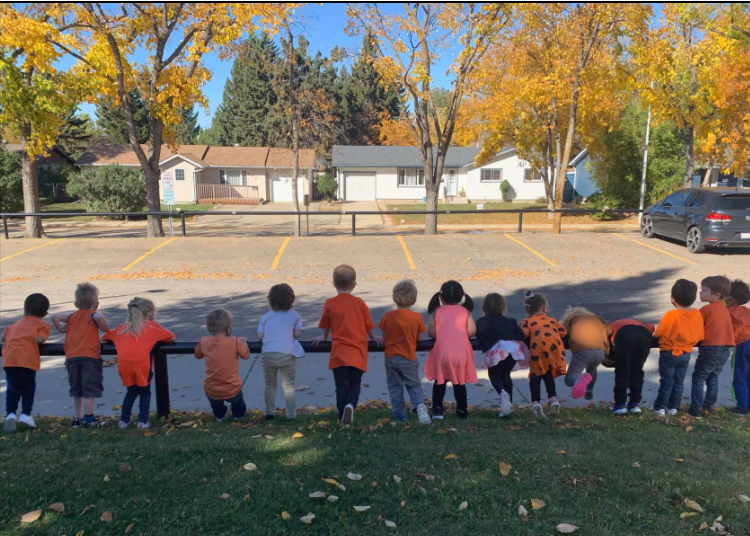 Thank you for your interest in our preschool program!
We are overjoyed to be Sherwood Park's preschool of choice for French Immersion schooling, in operation for 16 years of French preschool learning and fun!
Some specifics about Les Petits Soleils Preschool:
Sherwood Park's French Immersion Preschool of choice since 2006
Programming for 4 & 5 year olds combined in two KinderCare class options
KinderCare French Immersion childcare on either of EIPS's "Schedule A" or "Schedule B" Kinder schedules
Attend full days on Mon/Wed/some Fri or Tues/Thurs/some Fri
French programming created by a certified French Immersion teacher with 20 years' experience
Focus on Kinder readiness, positive self-esteem, emotional regulation, and fun themed yoga EN FRANCAIS!
Access to out of school care programming before and/or after KinderCare and/or Kindergarten.



What differentiates us from other preschool programs?



Not only are we unique because of our second language option, we also implement an amazing system called Belief Re-patterning for emotional regulation support. We teach your child mindfulness, choices of feelings, self-love and HOW to think positively!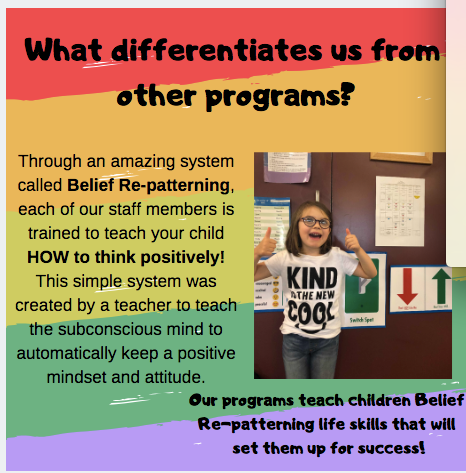 We have had over 850 different students come through our doors since 2006, many of whom are now in University! With so many years of successful operation, it is very encouraging that parents clearly recognize the value of offering second language programming at such an early age. Please reference our testimonial page or the reviews on our Facebook page reflecting the positive ways our program has impacted families!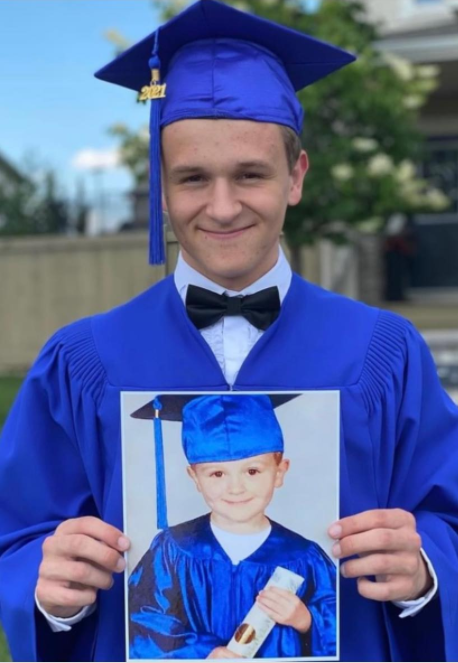 Carter, LPS Grad 2006, High School Grad 2021



You are invited to attend a



Private Open House via Zoom


Email or DM us on Facebook and we will coordinate a time for your family. We are happy to make the time for you!


When I consider offering a blanket zoom Open House, I feel like that could be awkward for parents, and a feeling of "being talked AT" rather than "talked TO", which doesn't resonate with how I like to interact with people at all. In this strange time where lots must be virtual, I think it is especially important to offer a mini private Open House to interested families, individualized with intention of offering you and your child a comfortable meeting space with me. I would much rather provide you with a first impression that offers meaningful interaction with your family and where I can ensure you all feel at ease, and time can be made for questions and interacting with your kids. Please contact us if you would like this private Open House opportunity.




Limited spots are available for this current school year. Please contact us to register.

We are already accepting pre-registrations for 2022 - 2024.
Please contact us to register or to be placed on a waitlist.




For more information, or to register your child , please browse this site, phone 780.709.2602 or email
admin@petits-soleils.ca

** Les Petits Soleils offers childcare to children ages 3-12 on all PD days and at Fall, Christmas, Spring, and Summer Breaks! Please contact us if you would like to be emailed information about each of these camps/PD Days.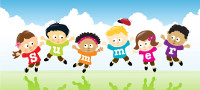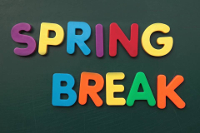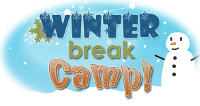 :: Duplication or use of any and all content on this site, without expressed consent, is strictly prohibited
:: Last Updated March 16, 2022